💗 How do I get out of my head and feel more?
💗Why can't I orgasm? I'm embarrassed to touch myself.
💗 I want to feel more confident.
💗 How can I ask for what I want if I don't even know what I want?
💗 I feel paralyzed by shame.
💗 I've been tolerating uninspired or painful sex AND faking orgasms.
As a Somatic Sexologist specializing in Sexological Bodywork and Embodiment, these are the top reasons why women and couples work with me, Dolly Josette, aka The Pleasure Muse. After seeing the extraordinary results with private clients, I made these do-it-yourself classes available to you!

My embodiment approach teaches you to speak your body's language through Somatic Learning and Attunement. This helps regulate your nervous system, unwinds sensations and feelings that block pleasure potential, and creates new neurological orgasmic pathways. The classes are building blocks to develop a loving, accepting relationship with your body as you discover ways to feel nurtured, validated, less needy, and more confident with the ability to be at choice with your desires and arousal.

Hustler Magazine calls Dolly "a leading practitioner in hands-on sexual therapy." Let her be your guide to teach you how to use your own hands to soothe, nourish and activate your arousal so you can learn to become your OWN PleasureMuse!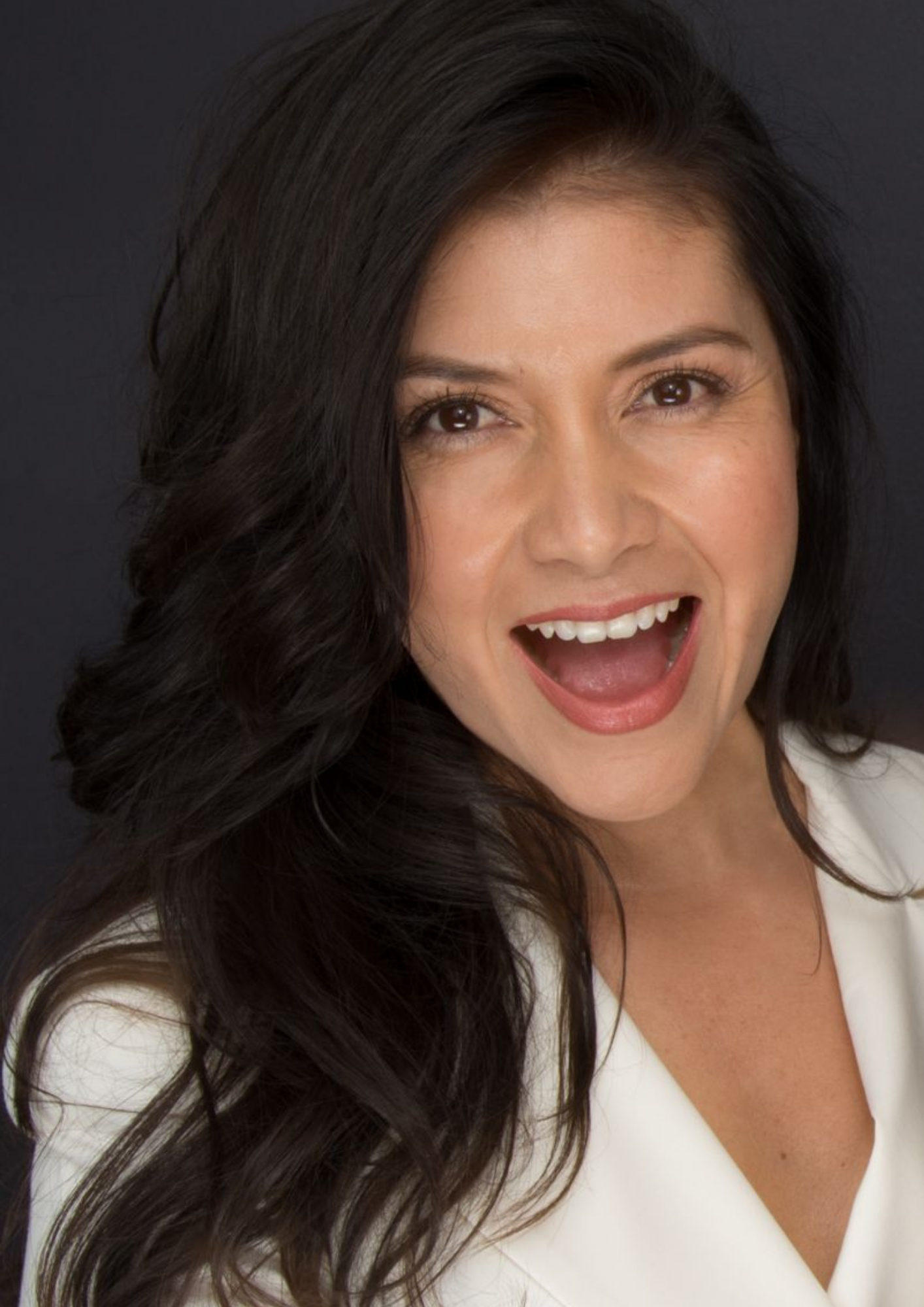 Ready for your Relationship Upgrade? Meet Dolly Josette
I teach you how to awaken your body's pleasure and develop the skills to learn what you want and how to ask for it! Whether you're in a relationship, want one, or are trying to get out of one, you owe it to yourself to look at how pleasure shows up in your life, be at choice with how you express it, and create new habits that support your goals.
The first and most important relationship is the one you have with yourself!
If you're stuck in a rut, want to overcome a limiting issue, or create a new paradigm for erotic expression, then you've come to the right place.
Your needs and appetite for love, intimacy and pleasure are as individual as you! Isn't it time you discover what nurtures you?
_______________
As a Certified Sexological Bodyworker™ and Intimacy Coach, Dolly coaches women and couples on intimacy enhancement, sexual satisfaction, healing shame, and expanding pleasure potential. She holds a Masters degree in Education, a Bachelor's degree in Broadcast Journalism, and Certifications from the Institute of Somatic Sexology, among countless others. She's appeared on numerous podcasts, including Sex with Emily, and has been featured in Cosmopolitan and Hustler Magazine.