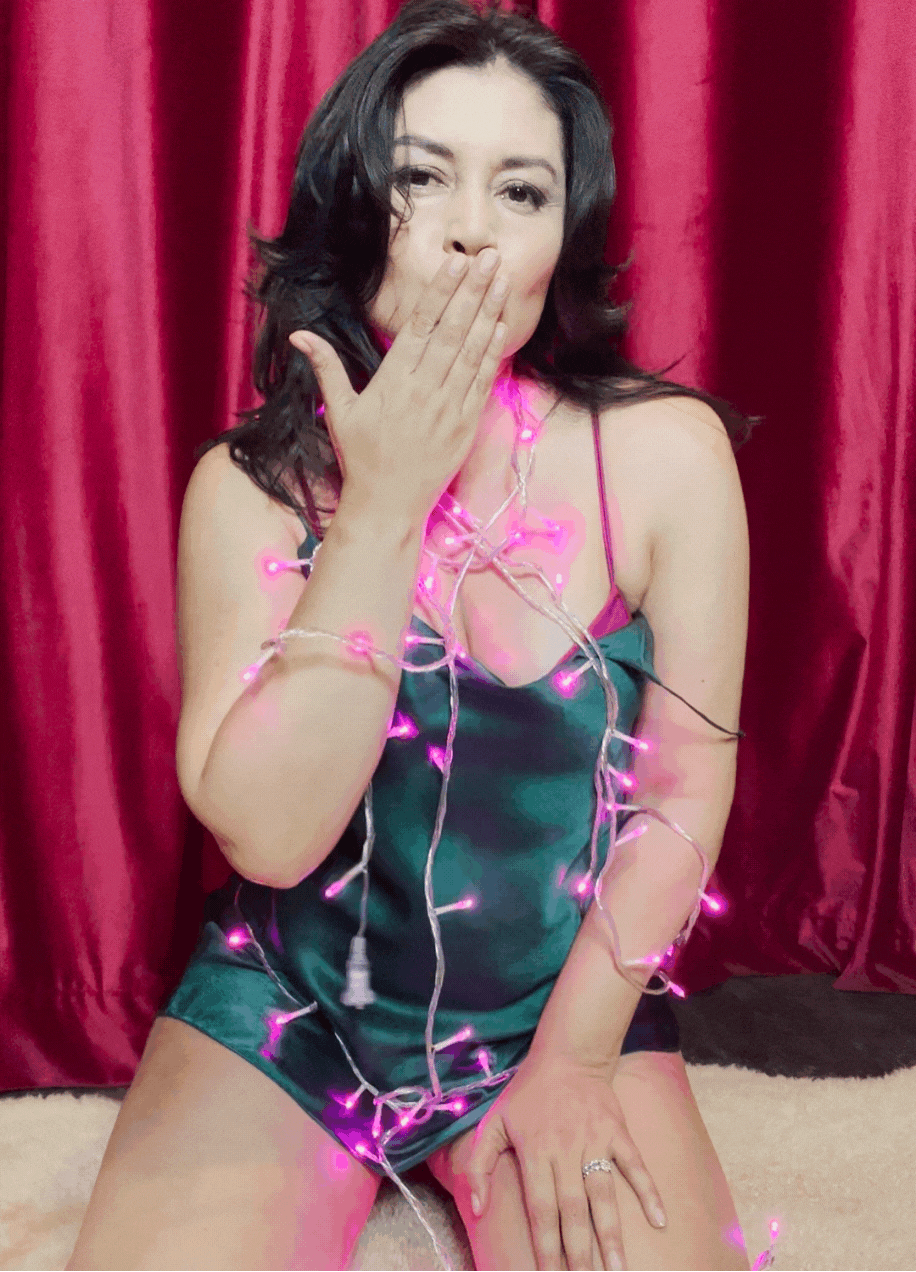 Dolly's prepared a unique gift so you can feel safe, sensual & utterly divine in your body!

We've been taught our whole life to not touch "down there" because it's un-lady like and dirty. Well I'm here to help rewrite this nonsense. With open legs and an open heart 💜 my 25 minute Vulva Hug video meditation practice will rewire what we've been taught by helping you:
Build a bridge of trust with your body
Develop a sacred embodied practice that quiets a busy mind and fidgety body
Find a safe and loving way to nourish your body, mind, and soul
Get introduced to a gentle pleasure practice
Discover a new way to intimately relate to your creative life force
Nurture your YIN
Get ready to turn your attention and intention to holding, listening to, and "being with" your body's divine, powerful life center in my guided lady-like approach.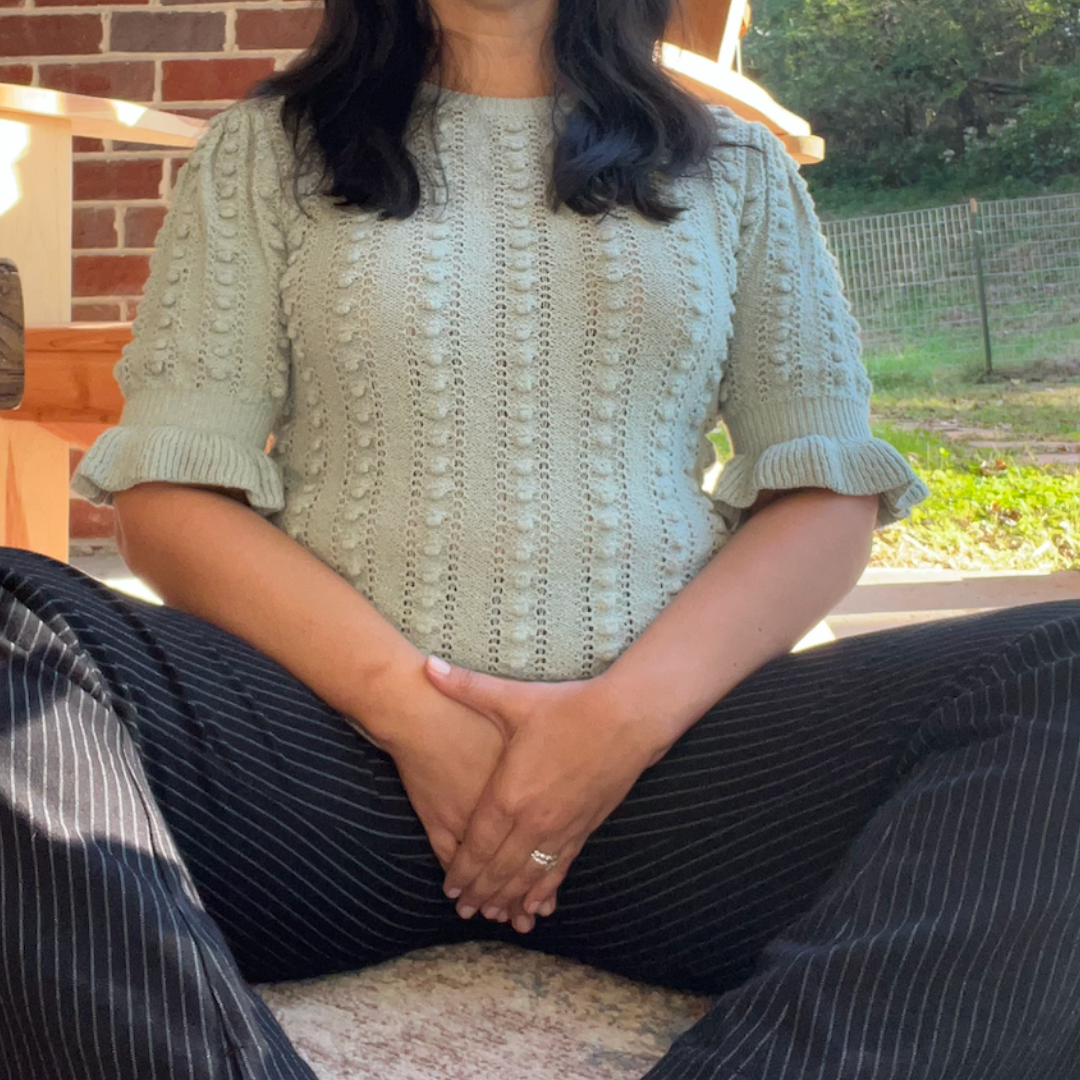 A-Type Professionals to Creative Entrepreneurs
It's hard to disconnect from work, but this meditation will help you put your needs first by recharging your own battery so you can really enjoy the holidays and truly be present to family and friends.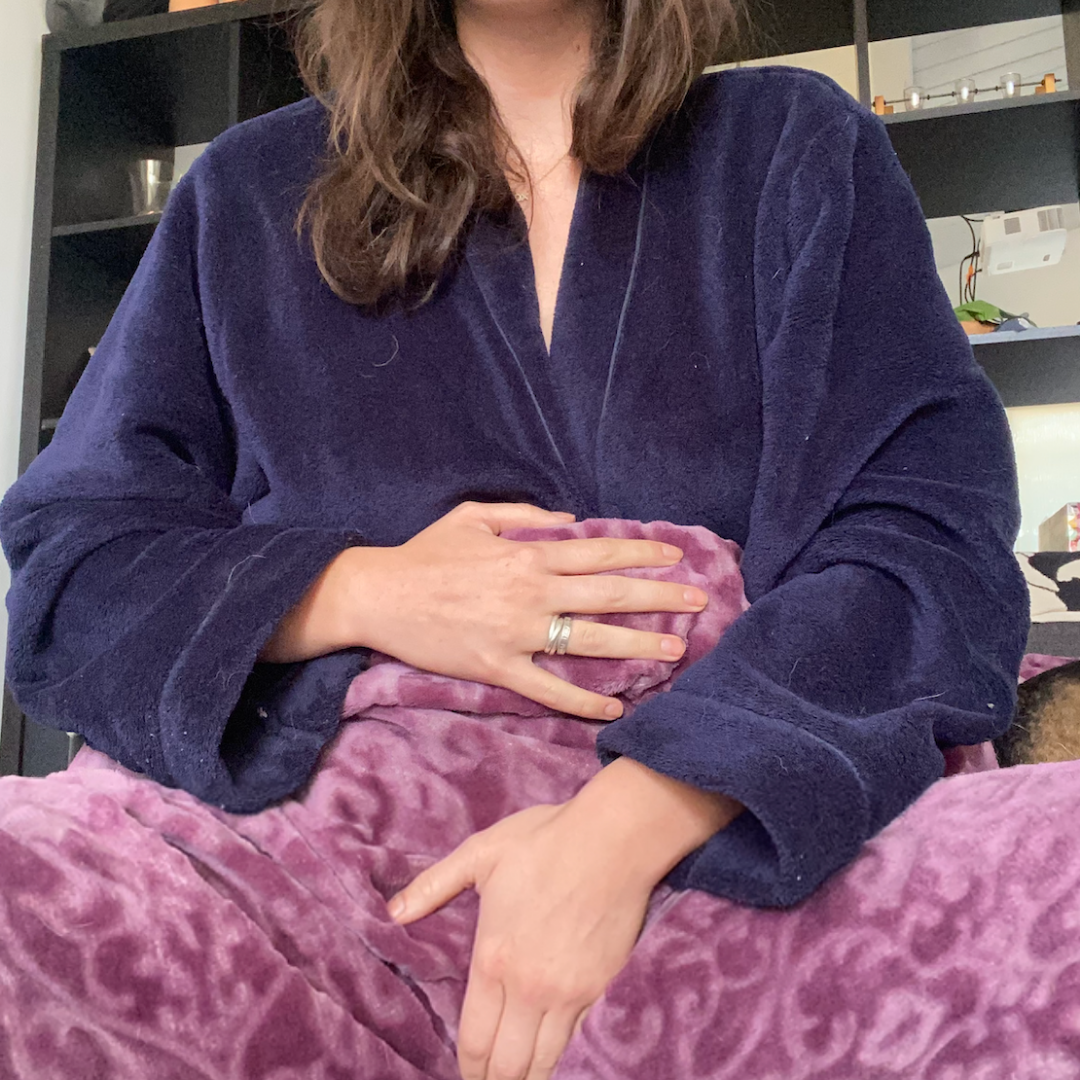 Mamas, Pregnant Women, & Peri or Menopausal Ladies
You know first hand the wonders of your womb! Keep connected with the power of your creative life force as you use this to fuel your day to day and not lose yourself to the hormonal demands of motherhood or the mid-life transition.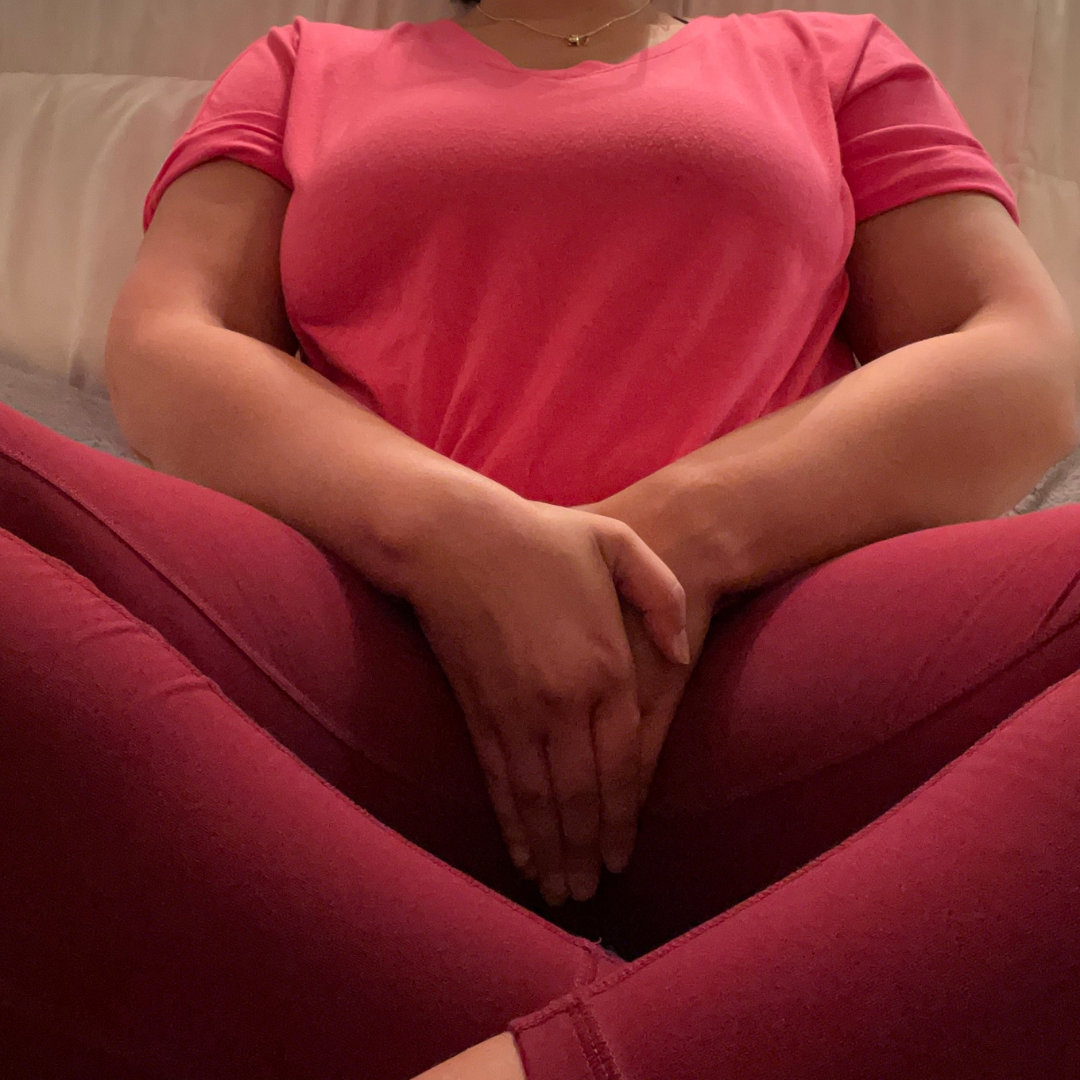 Looking for a Relationship or Transitioning Out of One
Want your cup to runneth over with confidence, love and presence? Let this meditation help you step into your sensual power as you decide who gets the privilege of spending time with you!
Meet Dolly, your Pleasure Muse and resident Vulva Whisperer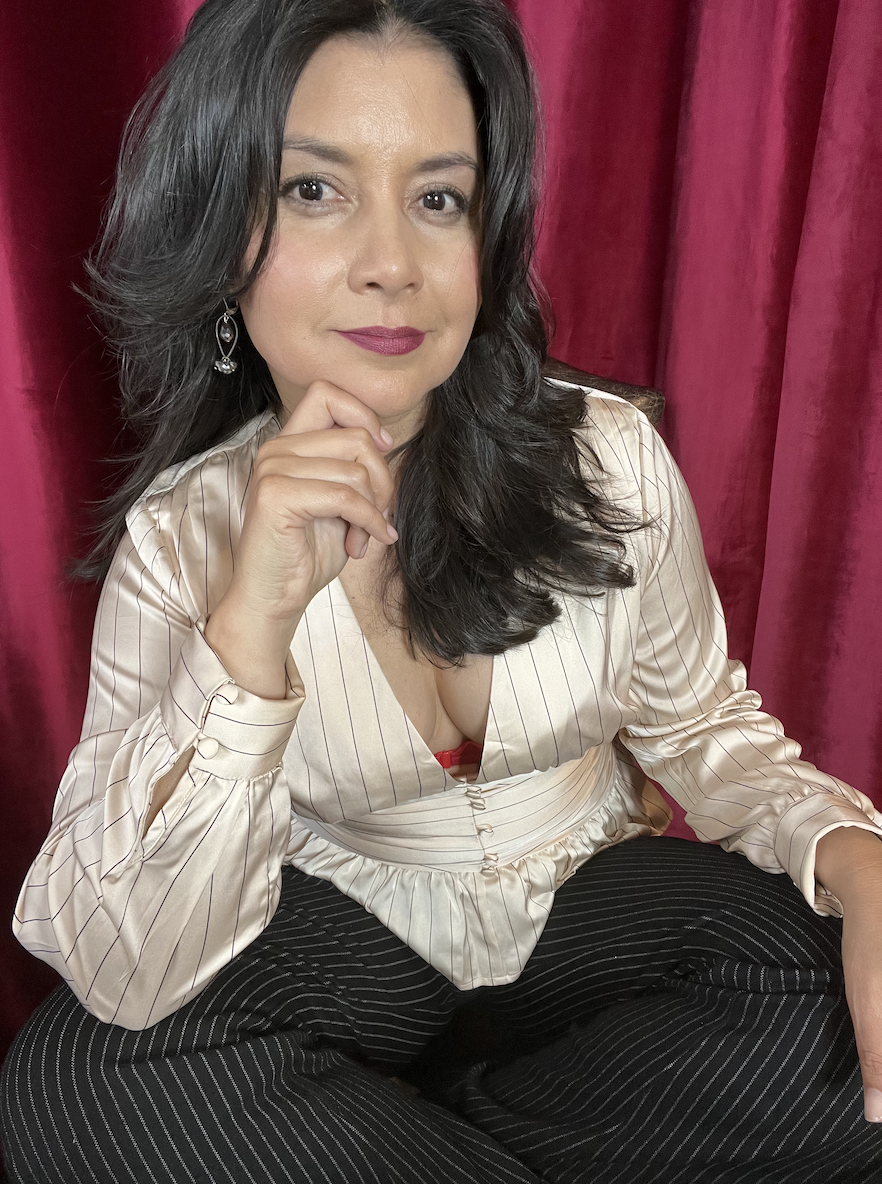 Dolly's been featured in major magazines and on many podcasts as one of the leading practitioners from the innovative field of Sexological Bodywork. She's also the former President of the Association of Certified Sexological Bodyworkers.
Her commitment to women's empowerment and couples' long-lasting intimate desires fuels her work and educational content.
Dolly went from feeling disconnected in her body after a sexless first marriage to needing to heal her body after countless miscarriages in her current marriage. Her broken and disenchanted sexual feelings continued to heal and evolve when she discovered the wonderful world of Sexological Bodywork and later decided to become a practitioner.
Her one-of-a-kind online course, Touch-Feel-Connect guides women on their own Vulva-Vaginal Mapping journey. It's no surprise that Dolly's unique approach to playing Vulva Tour Guide also includes the launching of her signature Vulva Hug Meditation Practice.
Dolly believes "Vulva Hugging" (a term she coined!) is the first step for women to understand the value of Somatic Healing.
She holds a Master's degree in Education and Certifications from the Institute of Somatic Sexology, among countless others. When Dolly's not reigniting her clients' romantic flames, you can find her on adventures with her hubby in Los Angeles & Nashville to find good music and even better food. 
CURIOUS about my work as an Intimacy Coach and
Sexological Bodyworker?
My Vulva Hug Video Meditation is the PERFECT place to start!
Get a taste of my groundbreaking work, and more importantly, learn to listen to your body's needs to acitvate your own healing and arousal.
If this sounds yummy, you're in for a sweet treat ...
All you need is 25 minutes and $25 dollars!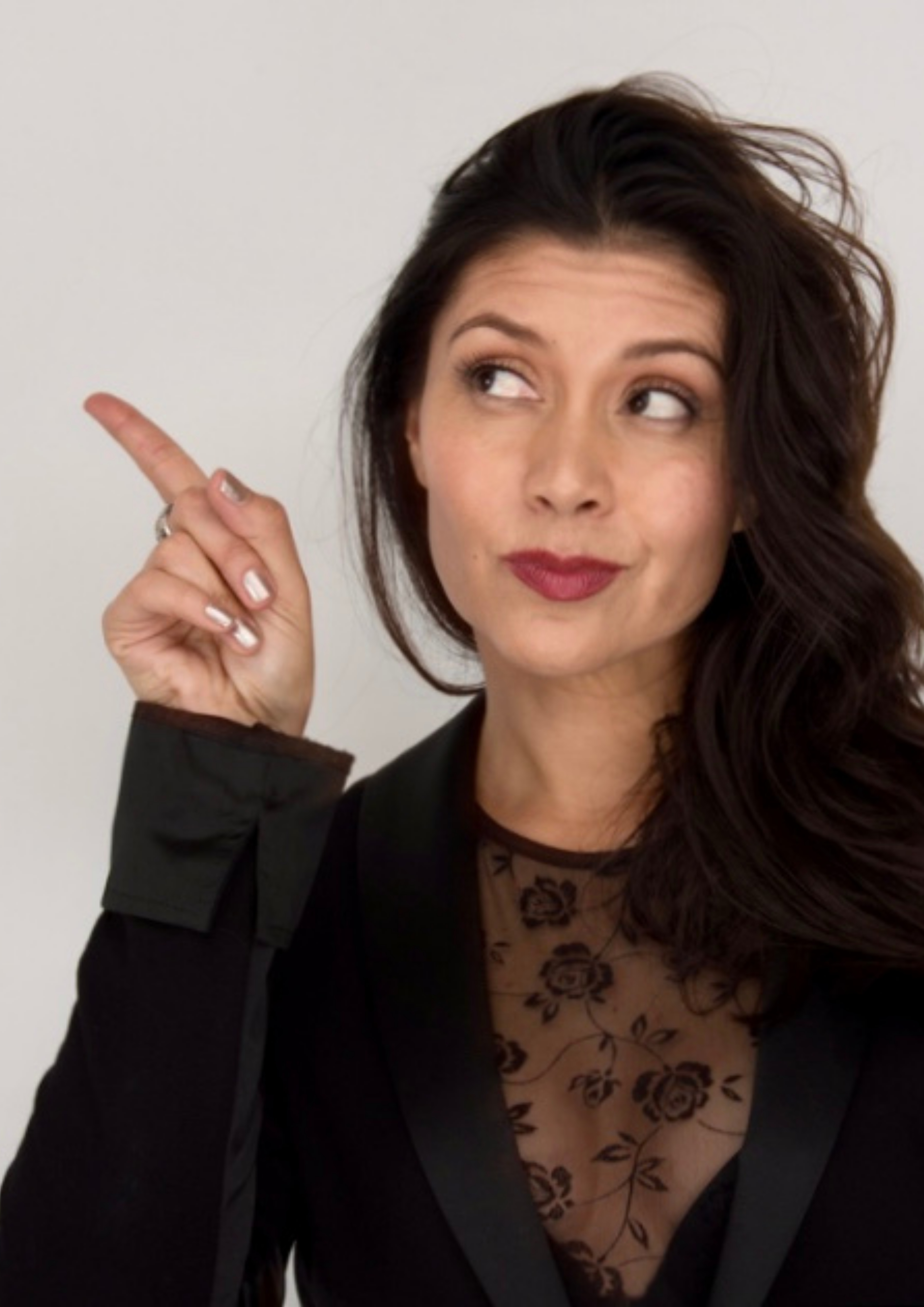 Dolly's Vulva Hug Meditation
will teach you:
🤍 Somatic Awareness: ability to tune into your body's sensations
🤍 Distinguishing between Up-Regulating & Down-Regulating breathing
🤍 Guided Breath Work to drop into your ParaSympathetic Nervous System
🤍 An introduction to personal consent
🤍 Somatic Presence: being in the divine presence of body, mind, spirit and life force
🤍Physical cupping, holding, hugging of your Vulva to connect with your Pelvic Floor
🤍 Somatic Dialoguing: develop an interpersonal connection with your Vulva to create space & permission for her needs & desires to be revealed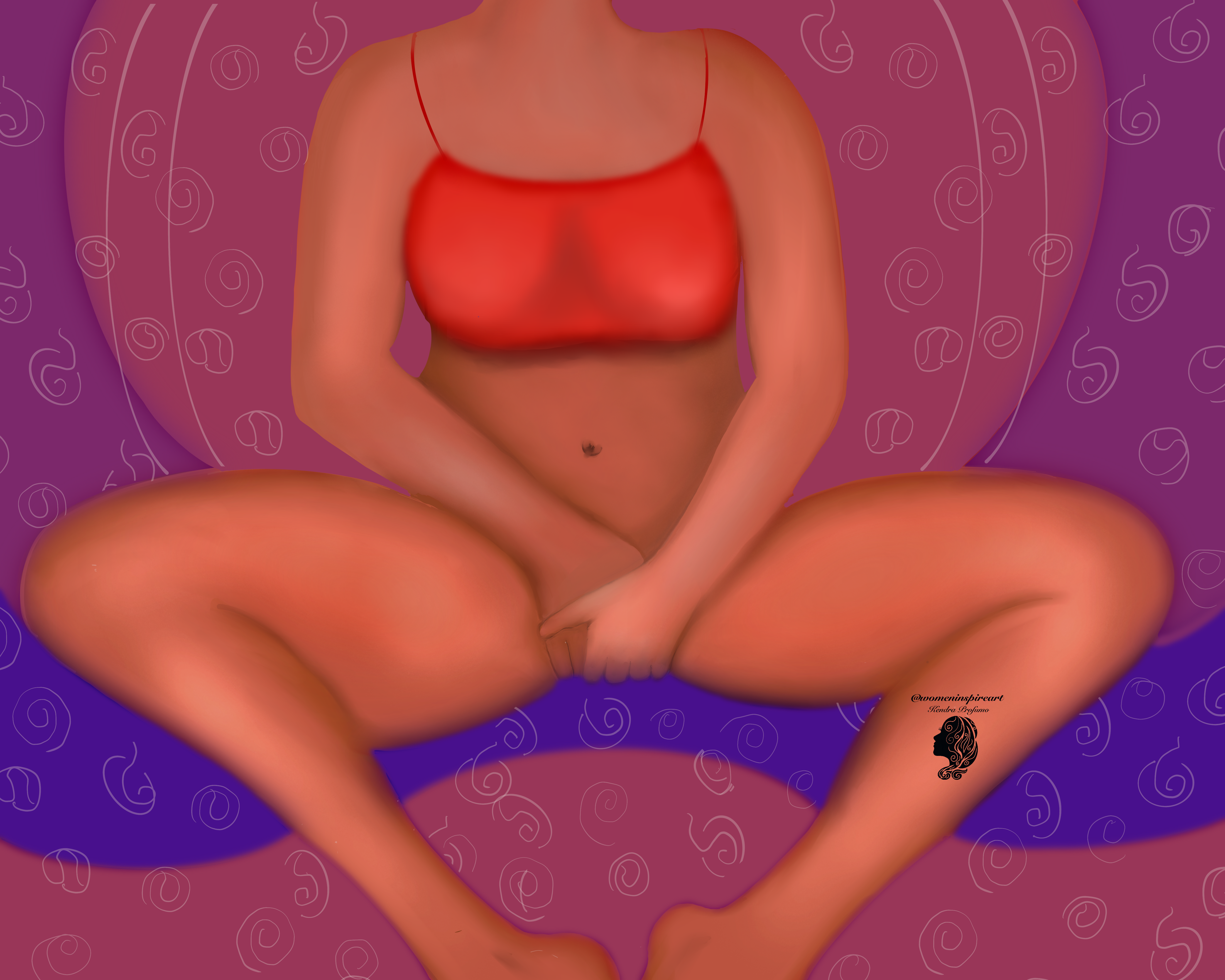 🍒 Bonus: Vulva Hug Meditation Journal pdf, MP3 Audio of 20 minute Meditation, &
Downloadable Cell Phone Screensaver, "Have You Hugged Your Vulva Today?"