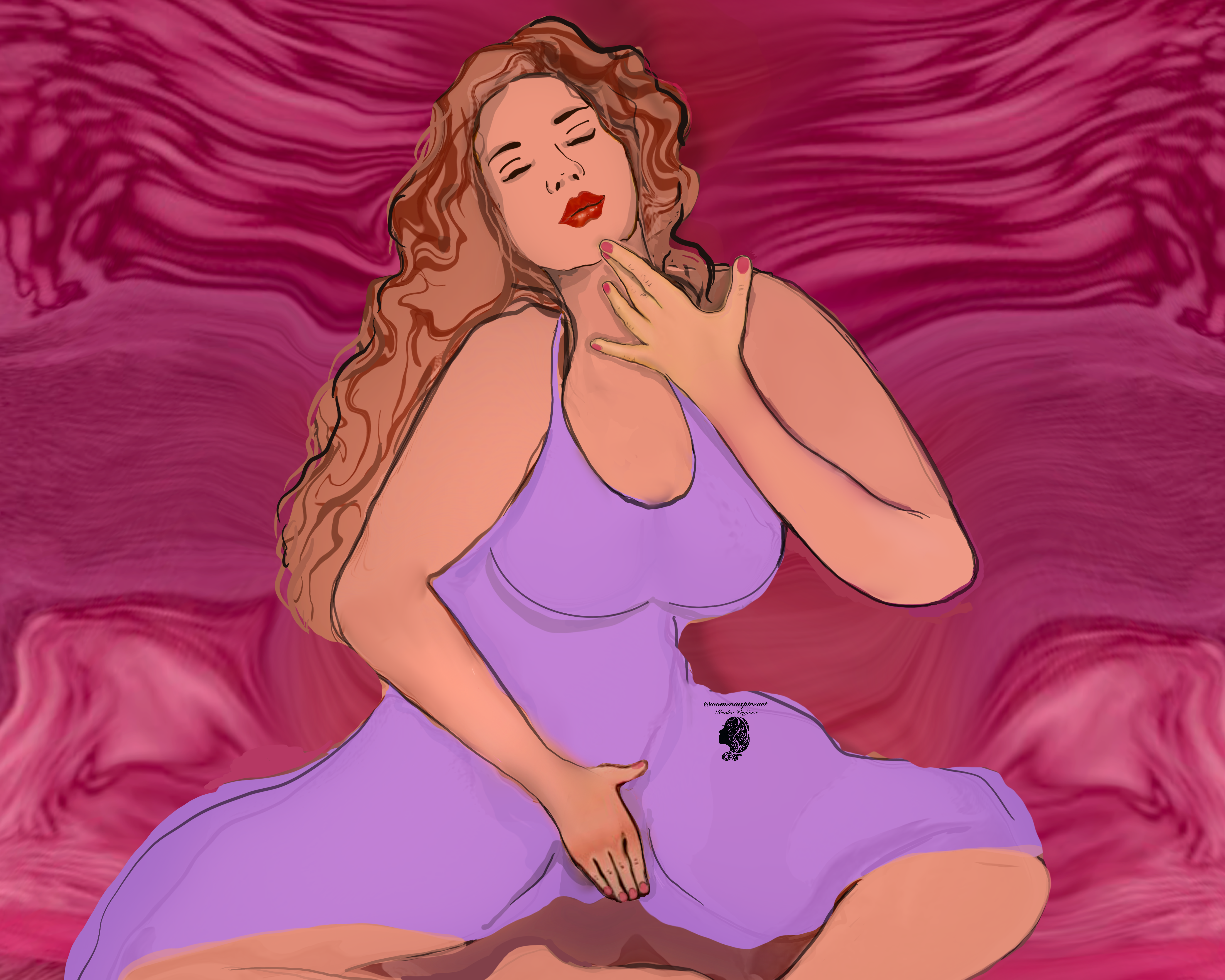 Ready to Turn Up the Heat?
Well, you are about to choose the power of erotic expansion!
Vulva Hug 2.0 A Sexual Awakening builds upon Somatic teachings of the original Vulva Hug Mediation with ways to intentionally activate arousal and pleasure as you get more access to you sensuality & sexuality.
Ways to treat this 26 minute video:
💕as a new approach to interact with your body, especially as I teach a new and commonly ignored part of your anatomy that you can interact with as a way to light the kindling.
💕a way to develop a Self-Touch Practice
💕as a welcome addition to an already established Self-Touch Practice
Tune In to Turn On
Cultivating Erotic Expansion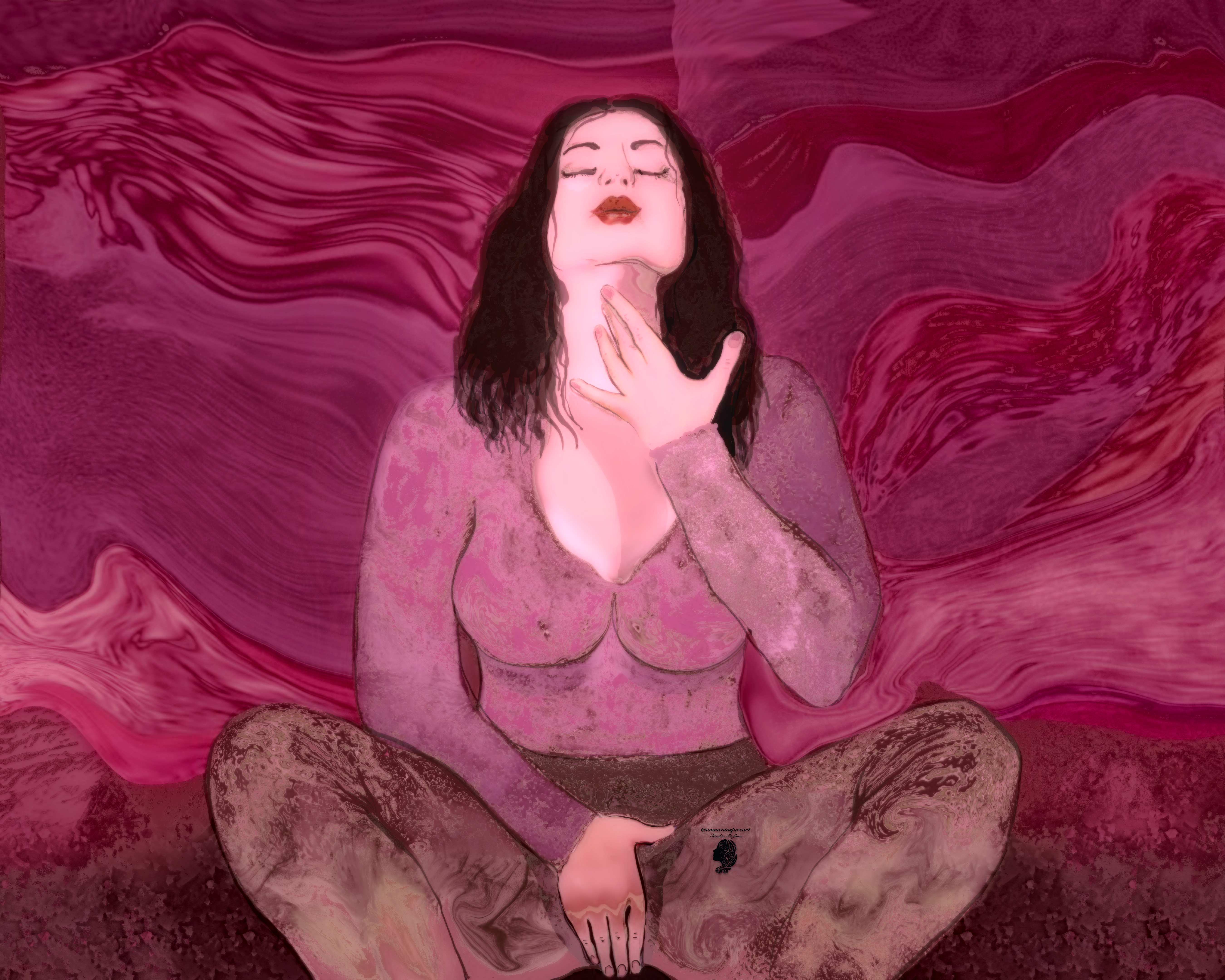 Prerequisites
Before taking this class, I first recommend taking my Body Anchor Meditation & Vulva Hug Mediation as prerequisites.
They teach foundational Somatic processes that allow your body to be in a receptive and safe state that is key. This then gives you the ability to turn up your arousal and pleasure from an embodied place vs. having your body felt "done to." Make sense?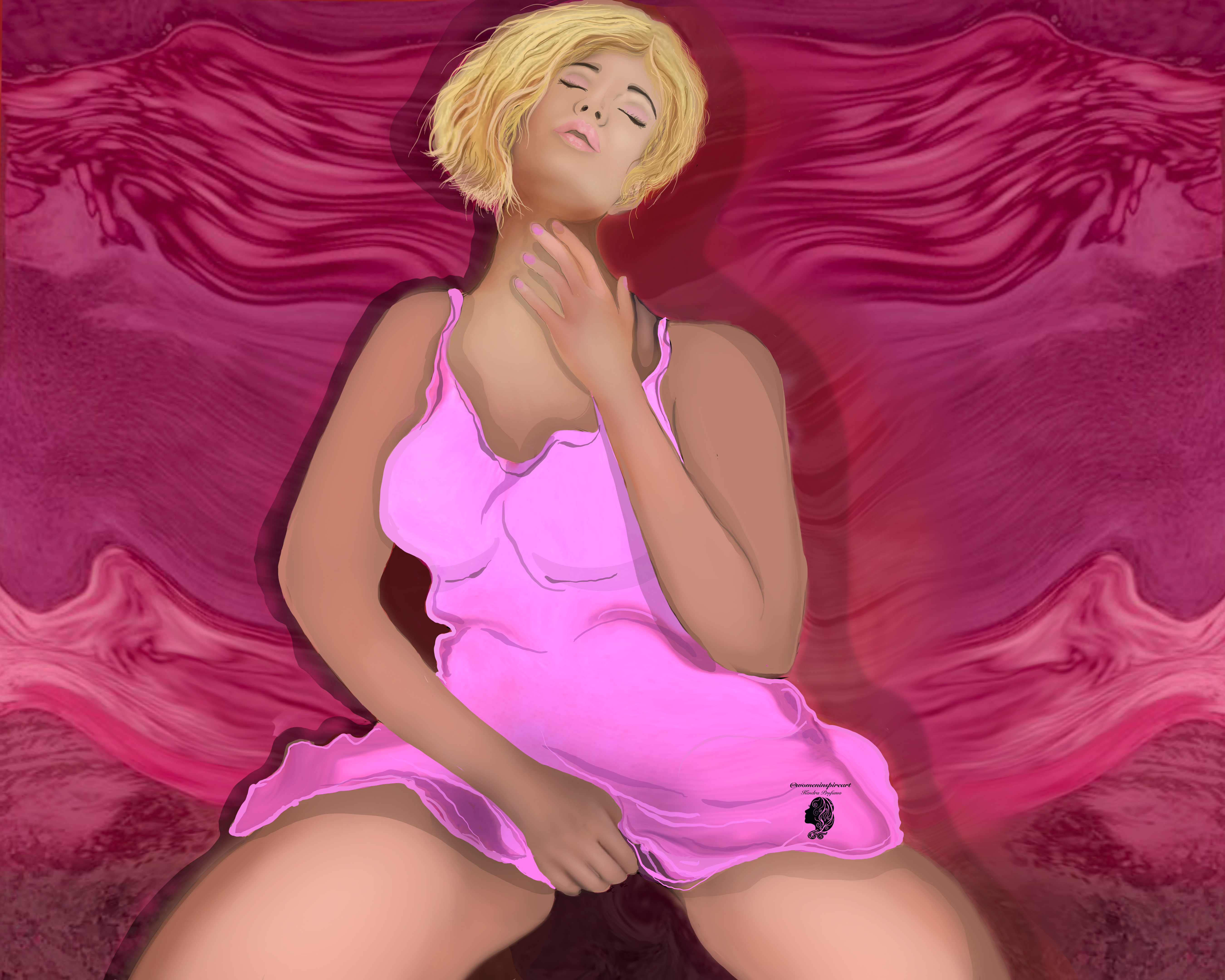 Orgasm vs. Climax?
Learn the difference between Orgasm and Climax as you develop a more provocative practice.
And by practice, I mean: Discovery. Ritual. Play.
Validating the importance of developing a relationship with your body by actually spending time with it to learn what you both desire & how you both want to be touched.
Become your OWN PleasureMuse
First use this class learn my teachings.
Then feel free to use it as a springboard to play & explore.
Choose Your Own Adventure:
Try it with a variety of clothes:
From pjs, to lingerie, to athletic, to NO Clothes
Develop a Ritual with music, candles, mirrors
Master the art of embodied self touch and when you are ready, invite your partner to witness you