Embodied is the NEW Sexy!
When private clients share time and again how my embodiment tools have transformed the way they view self-touch / masturbation and how their practice makes them feel more confident, empowered, and attractive, then I realized, I needed to share the basics with you!
From regulating your own nervous system to shame-busting self touch, these tools teach you to honor and turn up the heat to your Pussy Palace! I give you the ability to make your participation as HOT as you'd like, learning the Somatic tools of attunement and dialoguing with your body. Yes! You will learn HOW to listen to your body and build a bridge of trust that lays in the foundation for juicy, authentic embodiment that is Never performative.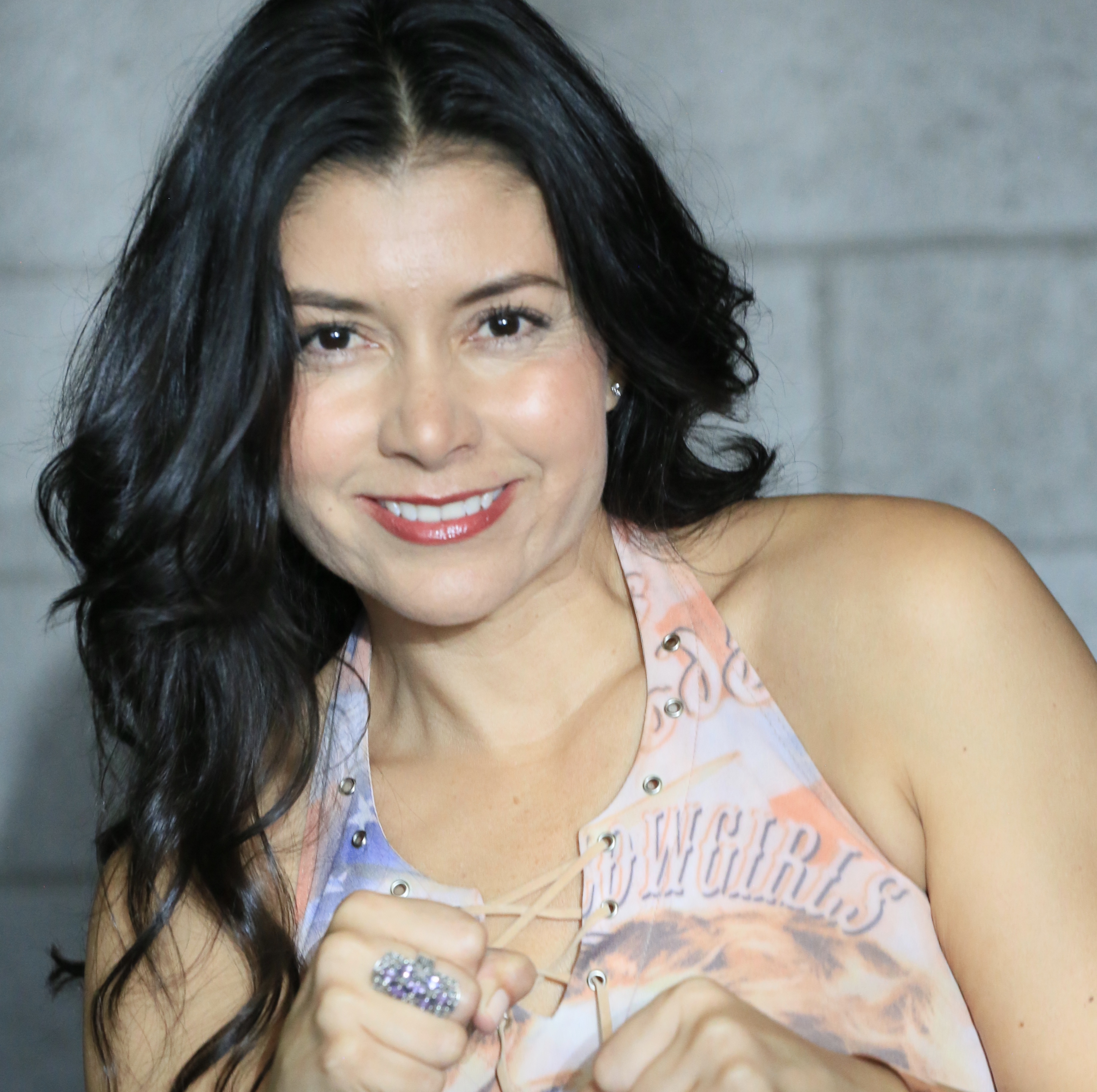 Hi, I'm Dolly Josette, your Pleasure Muse
It's my absolute JOY to be you guide on this self-touch exploration as we build from the basics of Body Anchor Meditation and work our way up to Vulva Hug 2.0, A Sexual Awakening. The tools I teach will give you the ability to build your own Self-Touch Pleasure Practice, Sacred Meditation, or Embodied Movement to fuel your arousal tank and show up in your day-to-day as more sexy, confident & embodied.
Being with the Body
Building a Bridge of Compassion, Trust & Love
Letting Your Body Guide You
vs. Being Done To
Dolly is a Certified Somatic Sexological Bodyworker / Intimacy Coach and was named a top practitioner in her field by Hustler Magazine.




Bundle Contents
4 classes to build Embodied Mastery
BONUS: Sexy Embodied Self Touch Guidelines featuring
Pleasure Practice, Embodied Movement & Orgasmic Yoga
Learn what your body craves and how it wants to be touched